And so began my odyssey aka my nightmare. First, we didn't really have the money. We would after getting our tax return. So suddenly we are borrowing some money from my parents until we received the return.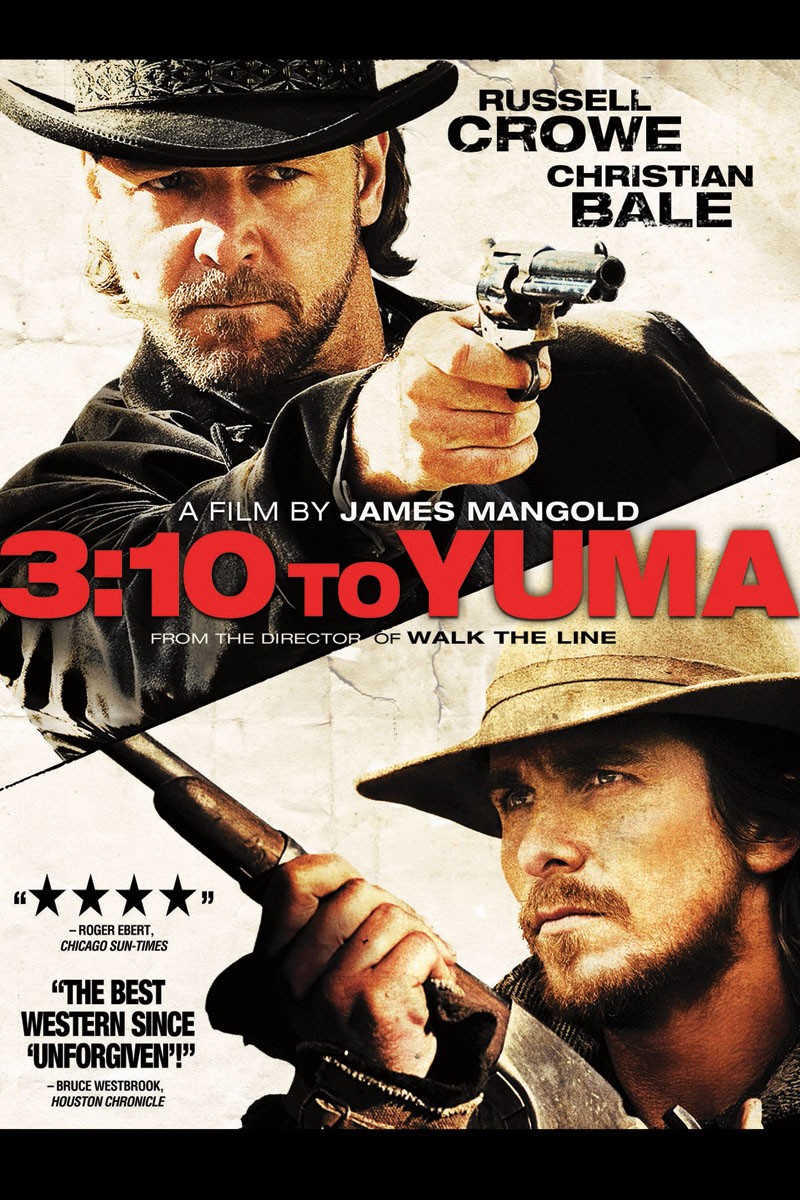 The Siren Call
There was a Hodyssey in Yuma, yes Yuma, that caught her eye. Only a 2014, with lots of extras (leather seats, DVD player …) and low miles. Yuma. 4 hours across the desert, Yuma. The destination of the train in the classic western and its re-make (both are great by the way).
Then there was the question of "what is a rebuilt title"? We learned that this meant a salvaged vehicle. Minivans can be "totaled" if the airbags deploy, since they are that expensive to replace. There had been a front end collision, the vehicle declared totaled, sold at auction, repaired and then sold to the present owner. It all depended on the quality of the repair work. This explained the great price. Rebuilt titles meant they were $4-5k less than Blue Book.
It was worth a look, but Yuma? "Guess what? They are traveling to Phoenix Friday. Can you meet them in Casa Grande?" I've been going to Phoenix quite a bit lately for Eli's orthodontist appointments. And I was heading up on Saturday (the night before Easter, and our "sonrise" service) for the Celtics' game against the Suns. Sigh. Sure.
I called one of our deacons about the possibility of going with me to have a mechanic's (albeit airplane mechanic) eyes on it. Turns out he was laid off the day before and had time to head up with me.
Texting back and forth I settled on a nearly deserted outlet mall, thinking it would be easier to find them than in, say, the Sam's Club parking lot. Then I remembered the "Craig's List Killer". Great, they might think some copy cat is setting them up. So I told there was a shed sales company there, and why I wanted to meet there. Turns out he was a police officer and just could have shot me.
Of course, instead of parking by the entrance they parked about 2/3 of the way down the lot. Speed bump #1, speed bump #2, …. Thankfully they did park under the shade of a tree. The inside looked great, and it ran well as I took it onto the highway. In addition to a back-up camera, there was a right blind side camera when the right turn signal was engaged. This thing was loaded. My friend noticed a small leak that may have been either oil or power steering fluid. Perhaps a remnant of the accident. I noticed dried anti-freeze in the engine compartment, including on the radiator (which I imagine would have been replaced after the accident). They didn't recall it overheating. And the passenger airbag light was on: fuse or a real problem? So, I had some questions needing answers, little red flags in my brain. But I liked the overall feel of the Hodyssey.
Small problem, they were on their way to look at trucks in Phoenix (far more options and lower prices than Yuma). They would ask about a trade-in. Dealers often don't want the hassle of a rebuilt title. So while I may have liked it, it may not be available, and it may have latent problems. It was off to Buffalo Wild Wings to buy my friend lunch for his time. In case you were wondering … I had the Thai Chili.